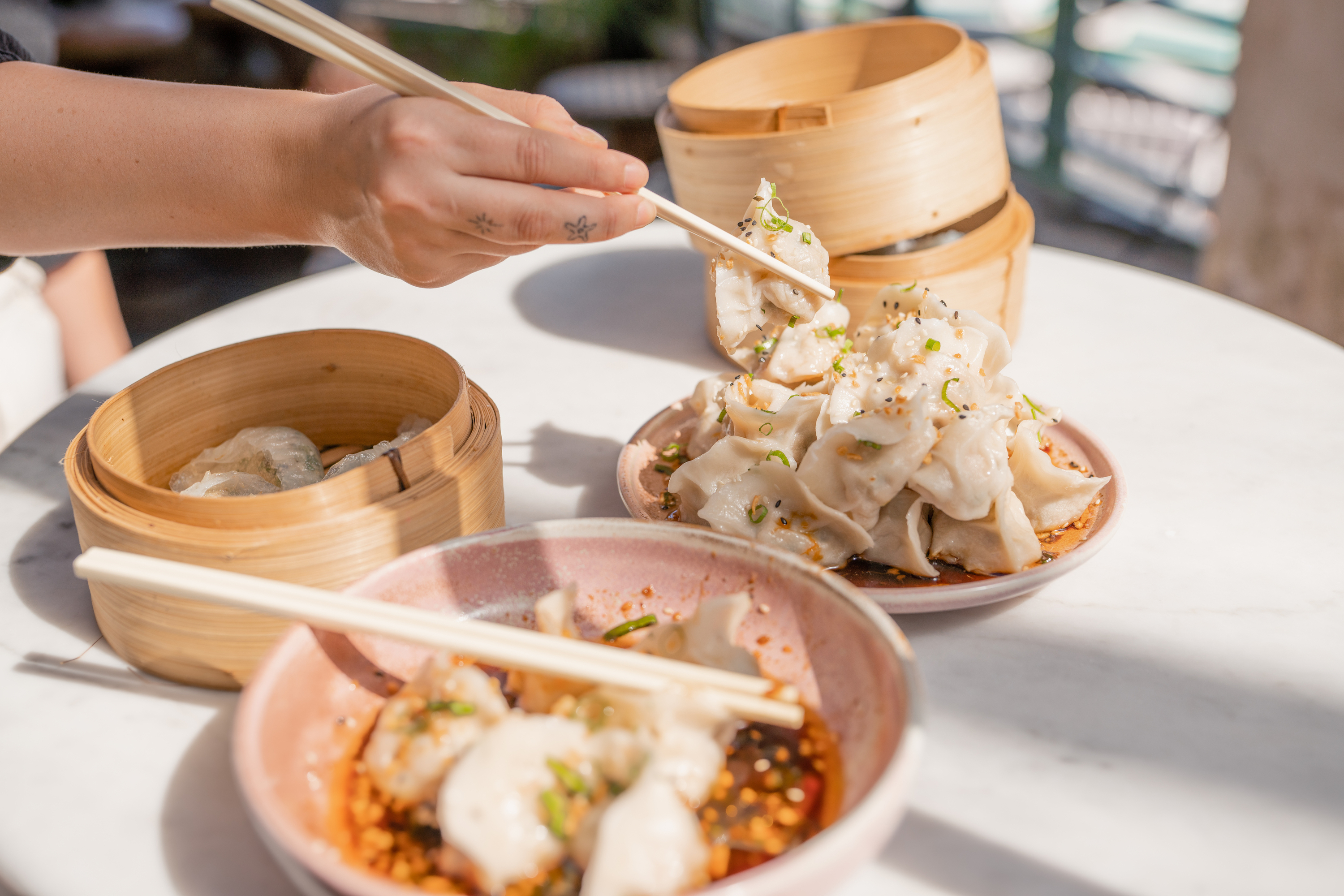 The Espy organizes Wednesdays "Change your plans"
The Espy already delivers nearly constant good vibes, with flowing booze, beach views, and multiple restaurants spread across five levels of enjoyment. But if that wasn't enough for you, its host of exclusive Wednesday deals will be.
Think back to last Wednesday night. Did you eat something ordinary out of the back of your refrigerator? Spending a frustrating time deciding what to watch on Netflix? Feeling a little "meh" and wishing it was the weekend already? Let's stop waiting for the weekend and start celebrating bump day and all its glory with Espy's "Change Your Plans" Wednesdays.
For just six weeks (March 30-April 27), the Espy is going to get us all off the couch on a Wednesday night with a series of irresistible offers, tempting offers, and exciting events. In a fun little twist on Russian Roulette (remember not to be life threatening, only good results for everyone, every time), you won't find out what's on offer until that particular Wednesday when the offer hits. in your inbox at 10 a.m. that day. Be sure to sign up for Espy's newsletter so you'll be the fun friend who finds out first and passes it on.
And rest assured, the Wednesday deals are real winners. $1 dumplings one night, $5 Seaside Spritzes another. Even $10 lobster rolls will appear in the next six weeks. There are rumors that the Espy can yell at you for every beer you buy on a lucky Wednesday, and, we can't stress this enough, there can even be unlimited free fries.
You don't have time to doze on this one – gather the troop stats, be ready to take your chances next Wednesday, and let the Espy change your plans.
Looking for more things to do? Check out our roundup of the best things happening in Melbourne this week.