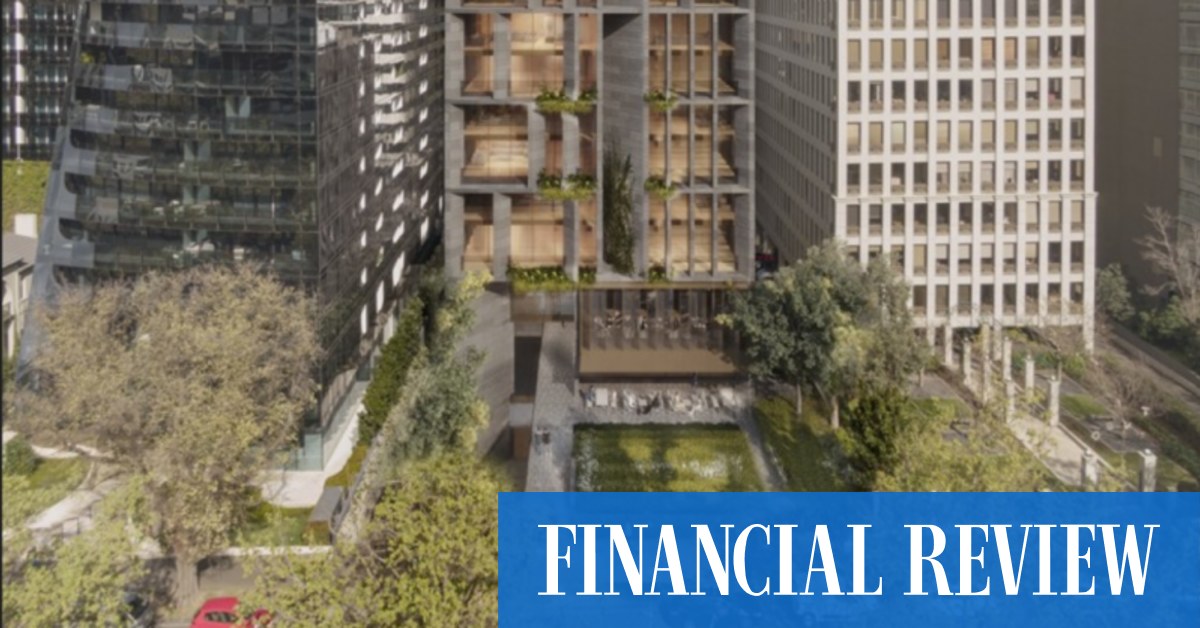 St Kilda Road office block to become $300m luxury hotel
One of the few remaining hotels on St Kilda Road, The Blackman Hotel, operated by Accor, closed permanently during the pandemic.
McKie said a development application has been filed with the City of Phillip with the aim of starting construction in early 2024 and welcoming guests and residents in 2026.
"Once the office leases run out, we will start marketing the apartments in the project," he said.
The proposed hotel joins a 180-room Marriott Executive Apartments at 472 St Kilda Road, also set to open in 2026 as part of a mixed-use development by Sunnyland Investment Group.
Not far away, YOO Hotels by French designer Philippe Starck is set to debut at 28 Albert Road in 2025.
All three hotels will be within walking distance of the new Anzac Station, which is due to open in 2025 as part of the Underground Tunnel and Royal Botanic Gardens.
Under an agreement between the two parties, Orchard Piper will co-own the completed hotel, spa and restaurants with the Carter family, rather than taking a share of the project's profits.
The developer has more than $1.1 billion worth of projects underway in Melbourne's eastern suburbs. Last month, he bought the popular Mercedes-Benz site in Toorak for $67 million.
The Carter family are no strangers to residential and hotel development, having completed the Albert Tower, a landmark apartment block in south Melbourne, in 2013, as well as the Tingirana and Seahaven hotels in Noosa on Melbourne's Sunshine Coast. queensland.
Designed by Kerry Hill Architects, the company behind the Aman Hotels chain, the tower at 448 St Kilda Road will feature locally sourced bluestone on its facade. Sonja Sorich, a well-known spa consultant, will design the 500 m² day spa.
Other amenities include a mezzanine restaurant and bar, a ground floor cafe, and conference and event spaces.