Port Phillip Council gives green light to controversial development planned for St Kilda Marina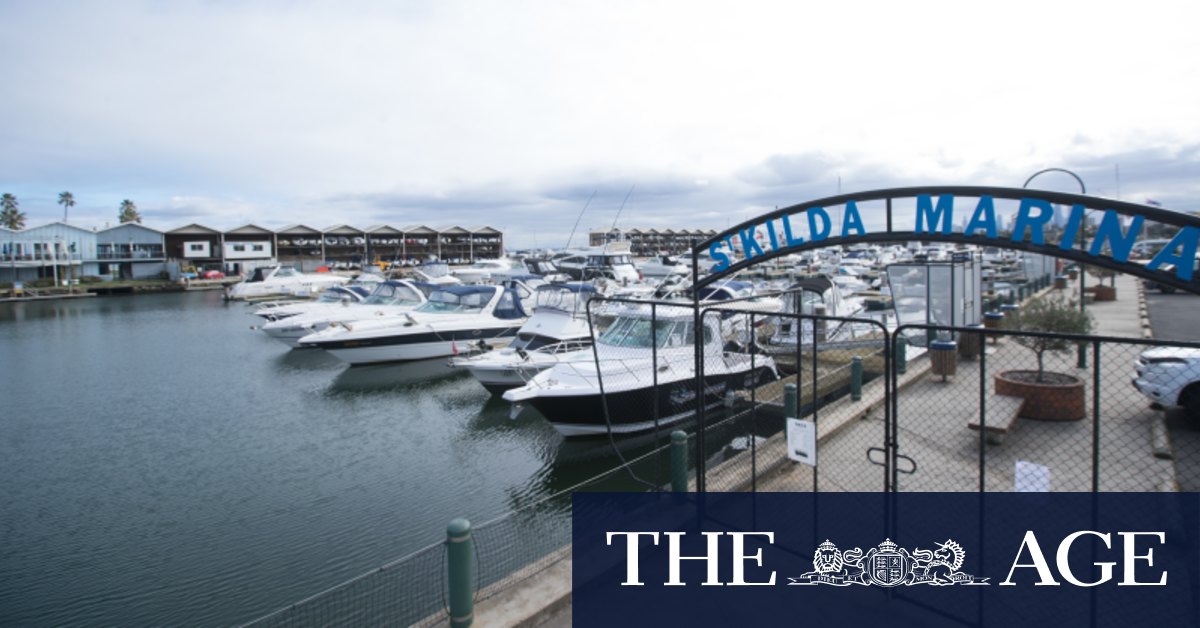 Port Phillip Council gives green light to controversial development planned for St Kilda Marina
Councilwoman Rhonda Clark said she had no problem with the helipad.
"We have many examples of this in Victoria. No one has a problem with a being in Yarra River…it's really not that drastic," she said.
The caveats included in the heliport approval were that the site would be limited to just four take-offs per month.
Karim Benkirane, senior development manager at the Australian Marina Development Corporation, told the meeting that the idea for the heliport was "primarily to support emergency services".
Trevor White, representing community activist group Unchain, who had written to councilors asking for a delay in their decision, said he was disappointed with the council's decision but his group would continue to probe the project during the development phase. planning.
"The site needed upgrading, but it's a balancing act between commercial reality and operations," he said.
He said that while the focus had been on features such as the helipad and private beach, there remained unresolved questions about the long-term financial impact of the redevelopment on the council.
"The council has agreed to pay 75% of the contamination removal from the marina, which will amount to approximately $6 million," he said.
"In fact, they don't get any feedback from the marina for seven to ten years. There are big questions about the project life cycle.
Loading
The marina developer's 35-year lease began May 1, after a years-long consultation process that included feedback from 23 residents. Port Phillip City Council informed residents on Friday that a number of changes were requested by the company to its initial accepted proposal.
Officers at Wednesday's council meeting reiterated that there were far more hurdles for the changes to be cleared after landlord approval before they became a reality, and that there would be a 'non-statutory' community consultation throughout the upcoming planning process where residents could provide input.
The Morning Edition newsletter is our guide to the most important and interesting stories, analysis and ideas of the day. register here.