NSW COVID cases increase, Victoria COVID cases increase, ACT COVID cases increase, NSW restrictions ease, Victoria vaccination rate hits 80% target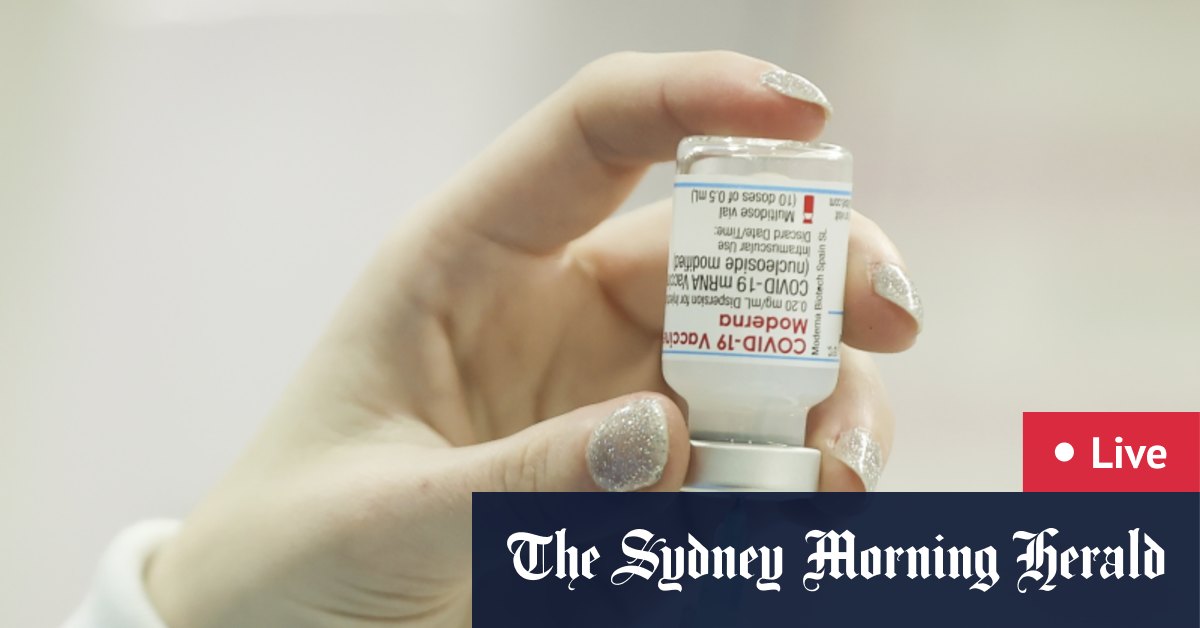 NSW COVID cases increase, Victoria COVID cases increase, ACT COVID cases increase, NSW restrictions ease, Victoria vaccination rate hits 80% target
[ad_1]
Bundjalung man Raymond King says fear made him change his mind about the COVID-19 vaccination, as he watched cases increase among residents in his neighborhood in Sydney's southern interior.
"It was the fear factor, that's the honest truth. In all honesty, I was against [the vaccine]. I was against it for a long time because I believe in staying healthy and natural, "King said.
"I was just scared. I was afraid of the side effects, and the bad publicity that came to my mind, it went into everyone's mind.
Mr King was among residents who were stung at a pop-up clinic in the Waterloo public subdivision after health officials detected a growing number of COVID-19 cases among tenants in Redfern and Waterloo.
The Reverend Bill Crews Foundation and Aspen Medical have set up the Pfizer Vaccination Clinic, for residents aged 12 to 59, outside the estate's 30-story Turanga building.
Mr King, who lives in Redfern-Waterloo, said he was motivated by the growing number of coronavirus cases in the region and his desire to set an example for his nine children.
"It's getting serious here. The last couple of days I've been walking in the park, uh and uh on that, and I just woke up today and went that's it, and went to get it.
"If people don't start taking responsibility, we're going to get stuck in this time chain of who gets vaccinated, who isn't vaccinated. I can't wait to buy a new pair of shoes, I want to have my hair cut. It's the little things.
"Today it was me and my family leading the way."
Celebrity Chef Kylie Kwong has teamed up with Indigenous Elder Aunt Beryl Van-Oploo to cook a meal of braised beef brisket with jasmine rice, native Warrigal greens and bush mint, grown in a Aboriginal rooftop garden near its Lukcy Kwong restaurant in South Eveleigh, to provide residents who receive their jabs.
The project was also supported by Sydney mayoral candidate Yvonne Weldon, a woman from Wiradjuri, and the Addison Road Community Organization, which distributed tenant care kits.
[ad_2]