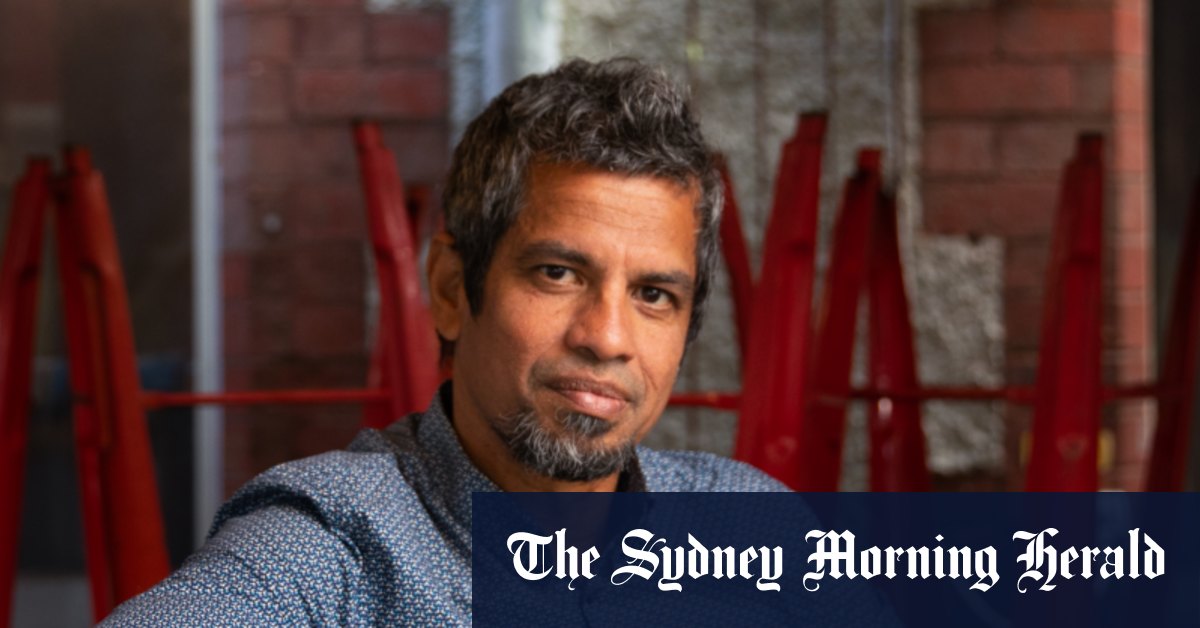 Lentil as Anything owed employers hundreds of thousands
Pay-per-view restaurant group Lentil as Anything may have been trading for three years while insolvent before the collapse of the social enterprise, which went into administration in February owing its employees at least $369,000.
Lentil as Anything, set up 21 years ago by high-profile Shanaka Fernando, is in liquidation and in a recent report to creditors accountancy firm Worrells pointed to a number of serious shortcomings in the management of the group.
"Our preliminary position is that the company was likely insolvent since at least June 30, 2019, and likely earlier," the Worrells report said, noting that further in-depth investigations are needed. Insolvent trading is treated seriously by regulators and can be a civil or criminal offense.
Lentil as Anything operated in Melbourne and Sydney. "Our restaurants do not have fixed prices. Everyone is welcome to come and eat and pay as they see fit: through a financial contribution or volunteering. Everyone leaves feeling part of an inclusive community," this is how he promoted his unconventional pricing model.
age wrote a series of reports last year in the restaurant chain's financial mismanagement and underpayment of staff. A forensic report commissioned by a former board of directors alleged that $11,279 of the registered charity's money could have been misused for Fernando's private expenses, including paying his medical bills. electricity, water and gas and its movements.
Fernando, a former bankrupt, has denied all claims and accused the former board of wanting to 'disparage' him and Lentil as Anything, and the group's lawyers, Mills Oakley, sent legal letters in 2021 and 2022 to age threatening to sue for defamation.
Loading
In a recent creditor report, Matthew Kucianski of Worrells said the chain collapsed owing at least $110,000 in employee entitlements and an additional $258,491 in superannuation. In total, the report says creditors owed nearly $600,000 with no likely prospect that they will receive a return.
There were also "material deficiencies" in its internal record keeping, another potential breach, which "renders the books and records in their present state insufficient to permit the preparation and auditing of true and fair financial statements", noted Worrells.