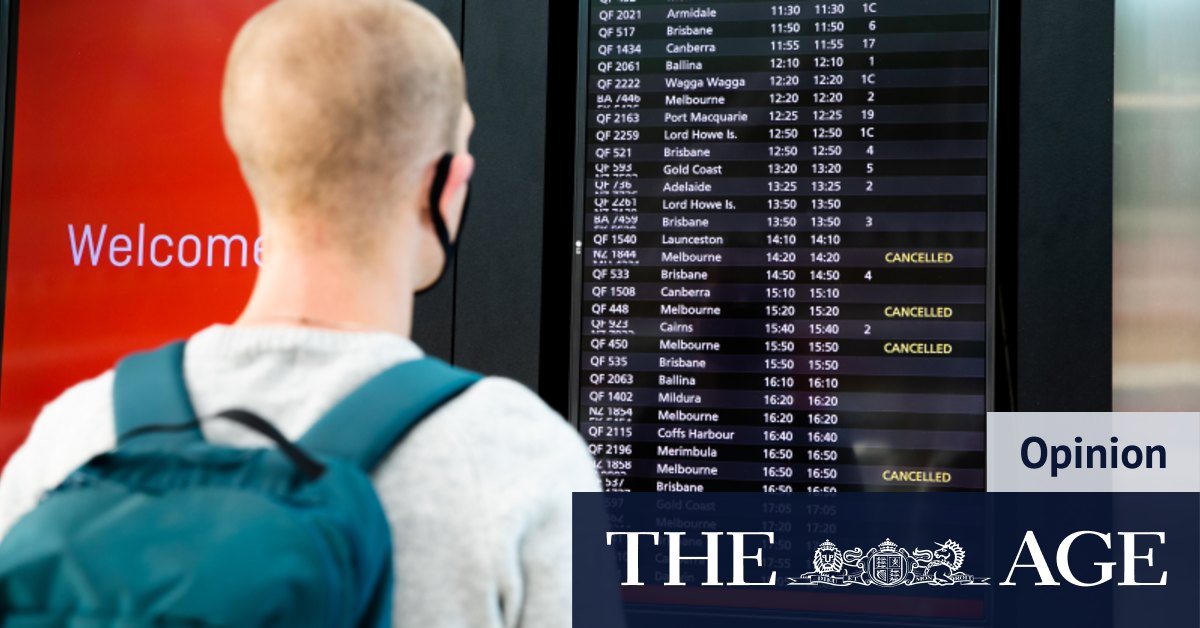 In the summer I … moved to Melbourne without meaning to
A friend scored me a job tryout at a café on Brunswick Street. Armed with nothing more than a mimed demonstration at building espresso, I set out to try being a barista. I was not invited back.
Another job is offered washing dishes at a restaurant in North Fitzroy, another is obtained in response to a fanciful advert at a sandwich bar in St Kilda Road. Jobs don't come so easily back home, where the 1990s recession is still ongoing, and the pay – important for someone aiming for a world ticket – is roughly double here.
Loading
A Greek woman at the sandwich bar teaches me, largely by patting me on the backs of my hands, how to make coffee properly. A Kiwi offers me a huge room on a Victorian terrace near Lygon Street to sublet cheaply with her bicycle. Aussie housemates are hilarious.
From there, littered with tall bottles and wearing only short clothes, it was a strenuous summer where I don't really remember sleeping or feeling tired.
I check off the Melbourne summer list. The Australian Open to see Anna Kournikova. We weren't really there for his tennis, more to glimpse some real international glamour. The kind that doesn't get to the bottom of the world beyond a poster on a wall.
A Boxing Day Ashes test with the Barmy Army trying to sing the Aussies to an unlikely defeat wasn't enough to keep me in my place until the end of the day. On my tram return, Dean Headley and Darren Gough gave England an incredible win – I swear I'll never leave a cricket game early again.
I don't know if I fell in love with Australia that summer – I'm not sure I did even now, unlike the pangs I feel for Australia's tussock-and-beech-covered high country. South Island – but I fell in love with Australians.
Their self-confidence, their enthusiasm for their huge city and their openness conquered me.
There were false notes, of course. An occasional racist observation from a co-worker put me on my heels.
I was confronted with the heroin epidemic in the city center, I saw true homelessness for the first time. I had studied social equality for years, but inside a rather benign bubble, I felt like I was in the real world that was simultaneously scary, sad and exciting.
And there were more than enough Kiwis to keep us grounded in the habits and rituals of the house. It was in the hallway of my brother's apartment that I learned that I was going to be accepted into the journalism school at home that I wanted so badly. We jumped into the room and celebrated with the Carlton Draft longnecks.
I returned to Aotearoa for this journalism course. I made no plans but to fly straight back to Australia the following summer, boring everyone with Melbourne stories.
I landed with several buddies and a plan to earn money to travel further. Settling down wasn't the plan though.
Loading
Then, in the summer of 2001, came another unexpected link in the chain when I fell in love with a particular Australian. My channel has become ours and now has four wonderful little Aussies. It makes me enjoy the Melbourne summer 20 years later.
His birthday is December 10. What a day.