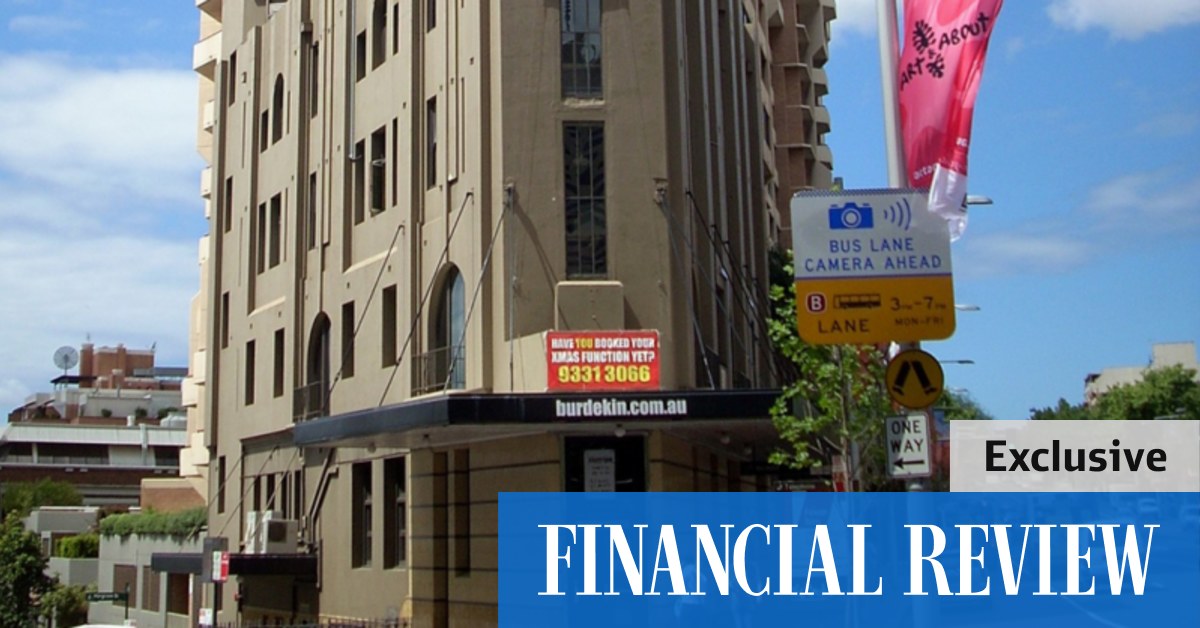 Greg Shand buys Sydney's Burdekin Hotel for $15 million
Bringing in $436,363 per year on a five-year lease to 2026, the hotel sold at a very tight return of just 2.9%.
Barana Group, a commercial, residential, commercial and hotel asset syndicator, developer and manager led by Mr. Shand, did not respond to a request for comment. Barana's projects include the St Moritz apartments in Melbourne Bayside being developed on the Novotel St Kilda site in partnership with Rich Lister Tim Gurner.
With its prime location on a 234 square meter block, the freehold Burdekin Hotel offers redevelopment opportunities alongside several projects that could help revive the battered Darlinghurst end of Oxford Street, which has been hit by controversial lockdown laws (repealed in November 2019) and pandemic lockdowns.
Ongoing projects include developer Toga Group and Sydney fund manager AsheMorgan's proposal to develop a $200 million mixed-use neighborhood on three low-rise heritage leasehold properties at 56-76, 82-106 and 110 -122 Oxford St.
Plans for the project include 7,600 square meters of retail space, a 75-room boutique hotel and a shopping street.
Across the road on the Surry Hills side, the Kospetas family's Universal Hotels group has begun revamping the Brighton Hotel at 77 Oxford Street, which has been rebranded as Rileys. UHG also plans to merge and expand several nearby venues, including the Universal nightclub.
Joining the Oxford Street stock, ASX-listed fund manager MA Financial (formerly Moelis Australia) plans to create a new hotel district in Taylor Square after acquiring the Kinselas Hotel for $45m in December 2020 , to be added to its neighboring Courthouse Hotel (bought for $22 million a month earlier)
"Our plan is to open it up as a real nightlife after Sydney's lockdown laws are repealed," MA Financial hotels boss Dan Brady said in December 2020.