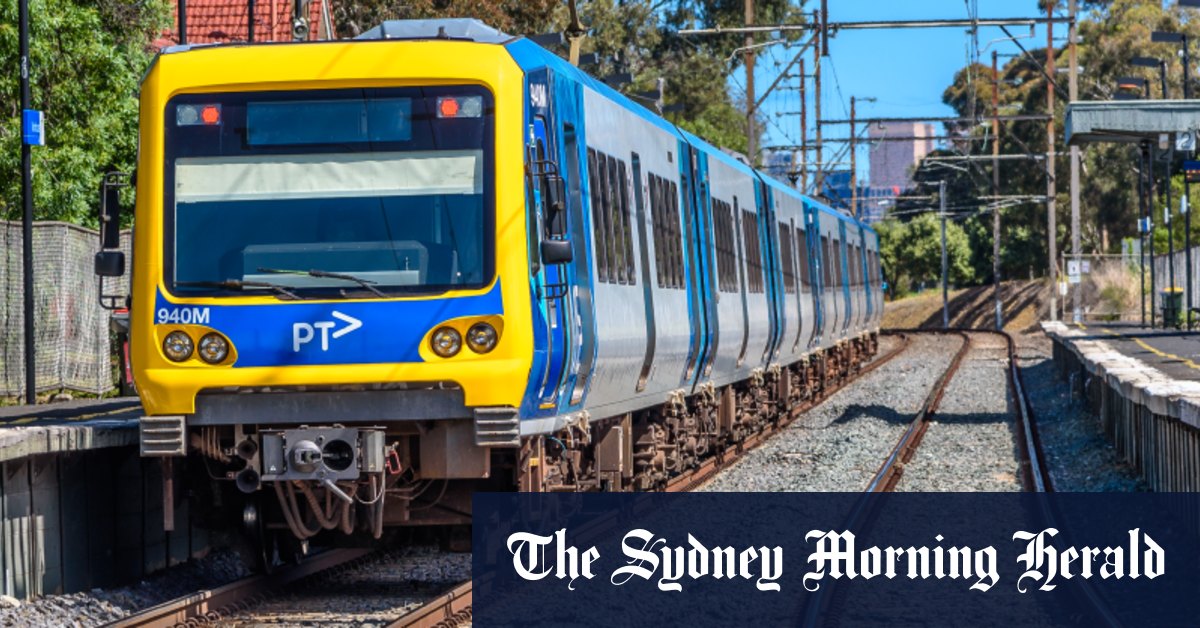 Five extra minutes on the train could save you $2.4 million on a house
North of the city, shoppers could spend around $310,000 less buying in Reservoir, where the median is $840,000, rather than Preston, which is two stops closer to town on the Mernda Line and has a median of $1.15 million.
Jellis Craig Inner North partner Anthony Lapadula said Reservoir was being added to the lists of serious property buyers as nearby suburbs became more expensive.
"At the moment there is a bit of value left, but that won't last long," Mr. Lapadula said.
The millions of dollars poured into the new Reservoir station over the past few years had seen homes within walking distance of the station become hot commodities.
"A lot of people want to be close to cafes and together with the station it has become a real hub in Reservoir," Mr Lapadula said. "It was a great draw card and helped boost the values."
He said buyers who want to stay in the area but don't have the price to upgrade to Northcote, with a median of $1,668,750, and Thornbury, where the median is $1.388 million , were particularly looking to buy from Reservoir.
With prices so high in the inner northern and eastern suburbs, buyers were moving west and looking to upgrade their homes, said Hockingstuart Yarraville sales agent Anna Grech.
Shoppers were also looking further afield on the Werribee and/or Williamstown lines to get a better deal.
That included the $42,000 price difference between Seddon, where the median home price is $1.212 million, and Yarraville's median of $1.17 million — one stop further out of town.
"Yarraville attracts a lot of people from across town," Ms. Grech said.
"Those who own a unit in St Kilda or Malvern, the process of getting into a house there is huge. "They can take that step in Yarraville for half the price."
Loading
Ms Grech said buyers wanted to buy a house close to the station, even though many of these houses were proving too small for families.
She said those who needed a bigger house in the area were forced to buy further away from Yarraville station.
While Yarraville was cheaper, Seddon still had its charms, with people drawn to the area's burgeoning barista culture.
"Seddon has a very popular coffee and wine culture," Ms Grech said.