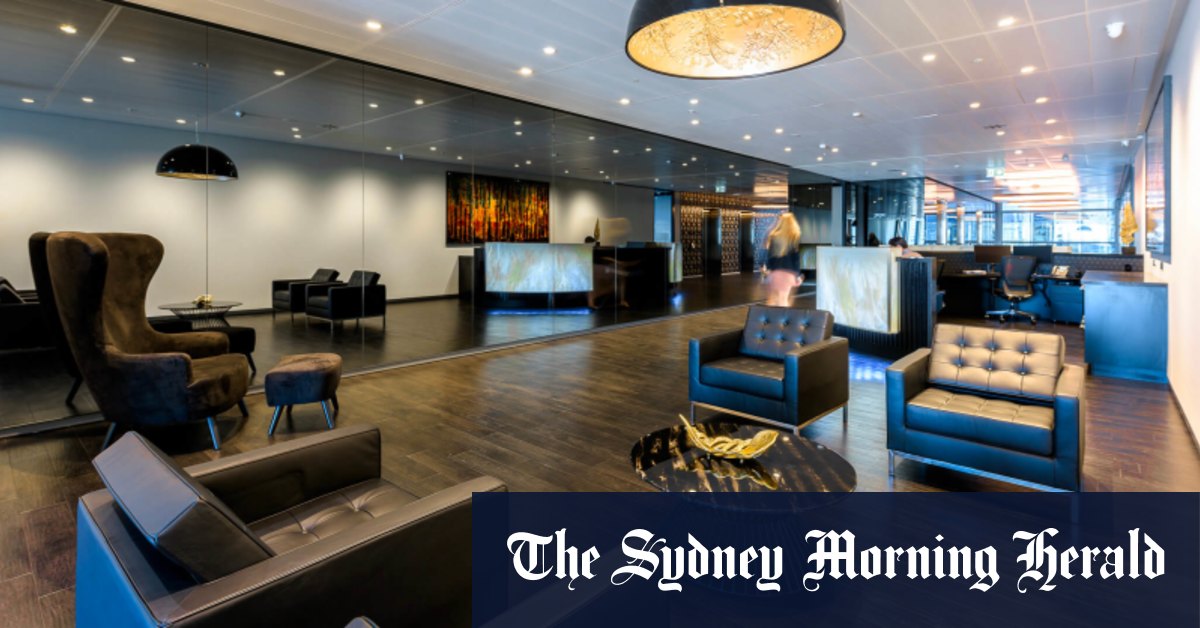 Disgruntled creditor sues for liquidation of flexible working company
A disgruntled creditor who owed nearly $1 million in unpaid rent is seeking to liquidate ASX-listed coworking company Victory Offices.
The flexible working company is facing a liquidation claim in the Supreme Court of Victoria from the creator of the retirement village Zig Inge Group.
The pension promoter, whose wealthy founder and namesake Zig Inge died last month, owns an office building on Melbourne's leafy St Kilda Boulevard in which Victory ran a coworking space.
Zig Inge is trying to collect $985,268 in unpaid rent and has also asked the court to appoint liquidator Shane Cremin of Rodgers Reidy to take control of the business.
A run on ASX-listed Victory shares and a COVID-caused slump in office work are putting extreme pressure on the group's business model, forcing it to close seven loss-making hubs in Sydney and Melbourne at the start of the month.
One such hub was in Zig Inge's 180 St Kilda Road building.
Others that closed were on Sydney's Barangaroo, Castlereagh, Mount and George streets, as well as Lang Walker's Melbourne Tower at 727 Collins Street and another building in Box Hill.
Shares of Victory suffered catastrophic declines from a pre-pandemic high of $2.14 to a miserable 2.3¢ today, wiping out nearly $76.5 million in shareholder value in just three years .
The company floated on the ASX to much fanfare in 2019 with a market capitalization of around $80 million. It is worth $3.55 million at current market prices.