Best island hotels in Scotland: Here are 13 of the best Scottish island hotels to stay on 13 different Scottish islands according to online reviews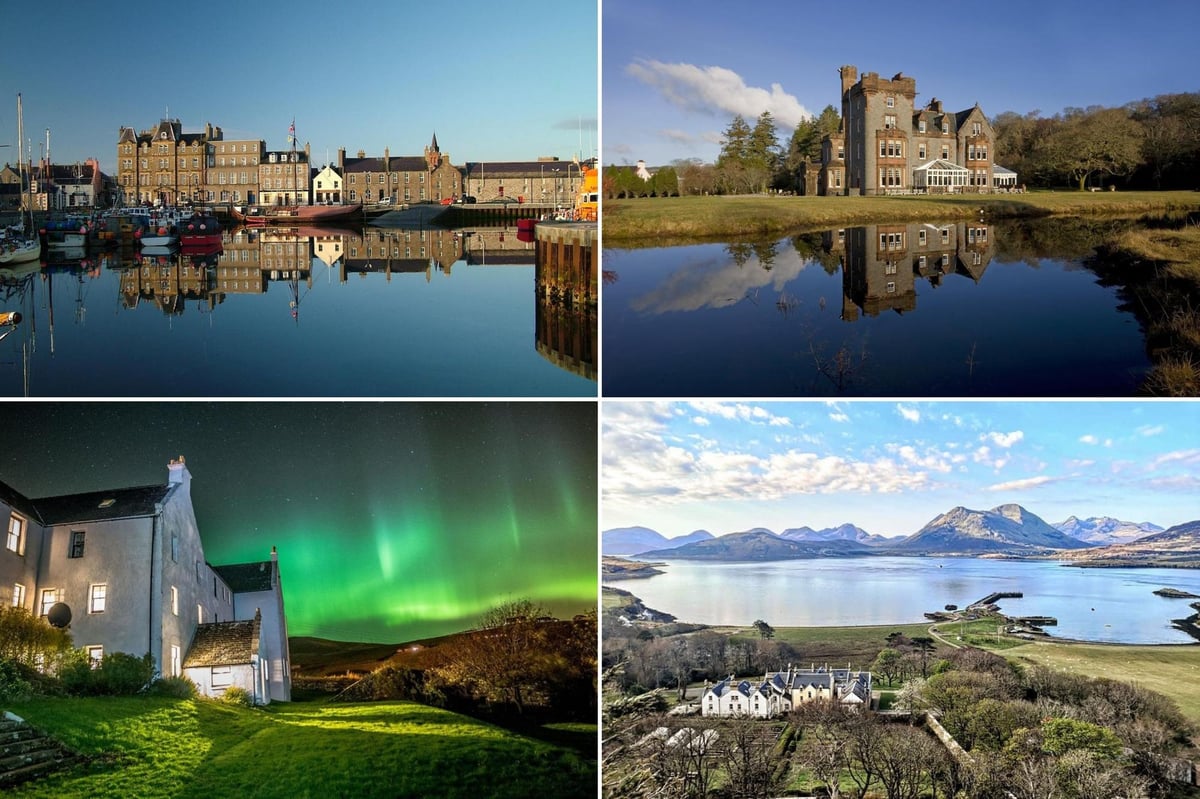 Best island hotels in Scotland: Here are 13 of the best Scottish island hotels to stay on 13 different Scottish islands according to online reviews
There are over 900 islands off the coast of Scotland, 88 of which are populated – with around 50% of those with fewer than 100 people living there.
Containing everything from picture-perfect white sand beaches and jagged mountain ranges, to pristine lochs and some of the finest wildlife Scotland has to offer, each island has a different atmosphere and unique history.
From remote St Kilda to easily accessible Arran, there's an island for every occasion and they also contain some of the best hotels in the country.
Here are 13 of the best hotels according to reviews on www.booking.com, each on a different island, to stay in during your adventures.