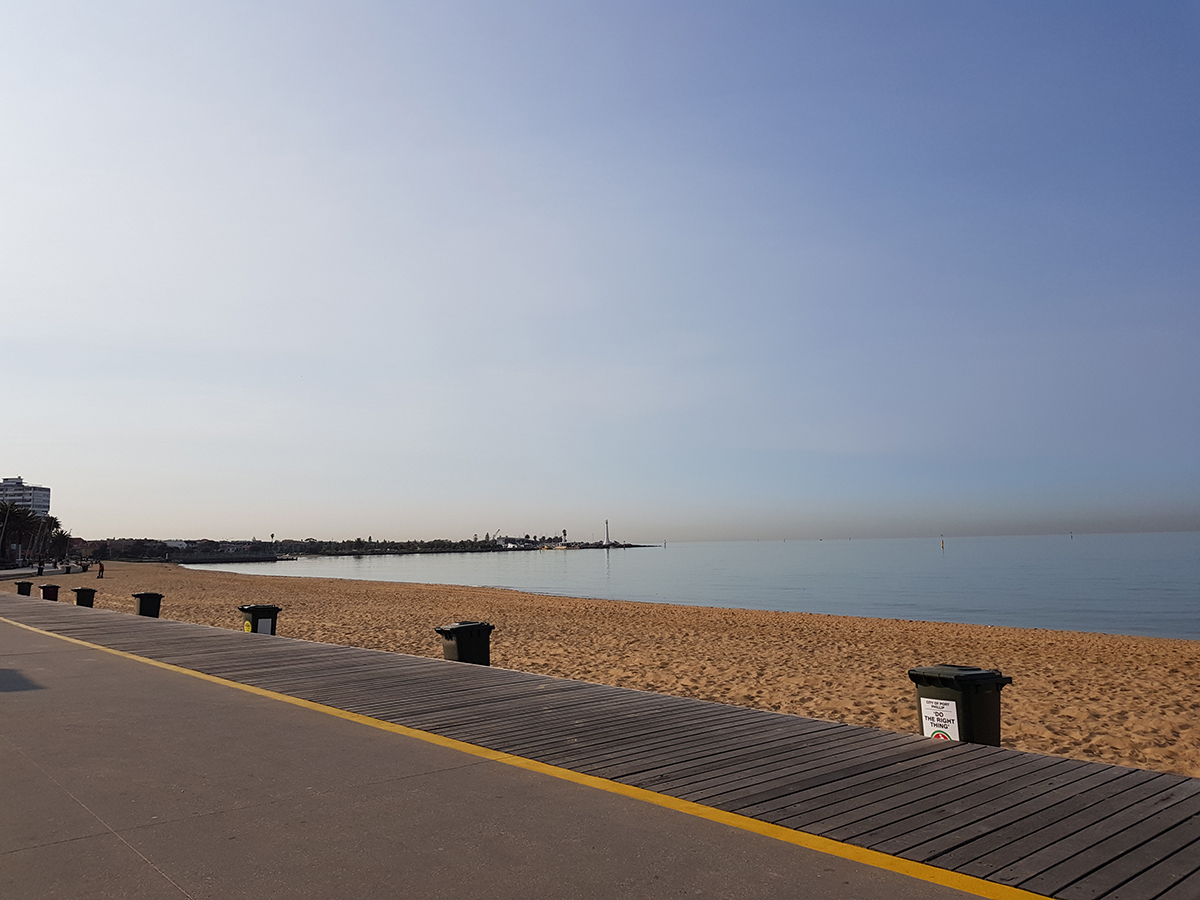 Australian Day alcohol ban in Port Phillip
The ban applies from 8 p.m. on January 25 to 12 p.m. on January 27.
Port Phillip Council urges anyone planning to enjoy the parks and beaches over the three days to play their part in keeping the town safe and clean.
"We had a hugely successful Christmas and New Years period with generally excellent behavior along the foreshore and in our popular parks," Mayor Marcus Pearl said.
This fostered a fun, family-friendly atmosphere while reducing the amount of litter to be picked up by Council clean-up crews.
"We want the last of the traditionally busiest days of our summer calendar to end on the same successful note, so we're asking everyone to follow the alcohol and COVID-19 rules again and to do not throw."
Cr Pearl also urged visitors to St Kilda Botanic Gardens to follow these rules in heritage protected gardens which are home to endangered plants.
DJs or loud amplified music are also not allowed in the picnic-friendly botanical gardens.
The Council's extensive summer stewardship campaign, including additional public bins and beach cleanups and regular patrols by local law enforcement officers, continues through the end of March.
Victoria Police enforce the liquor ban which results in a $200 fine. A glass ban still applies to beaches and foreshore reserves and parks.
The St Kilda Foreshore alcohol ban (1 November to 31 March), which also includes unopened containers, is already activated. Beaches and foreshore reserves (including Catani Gardens) from Langridge Street to Thackeray Street are included in this ban.