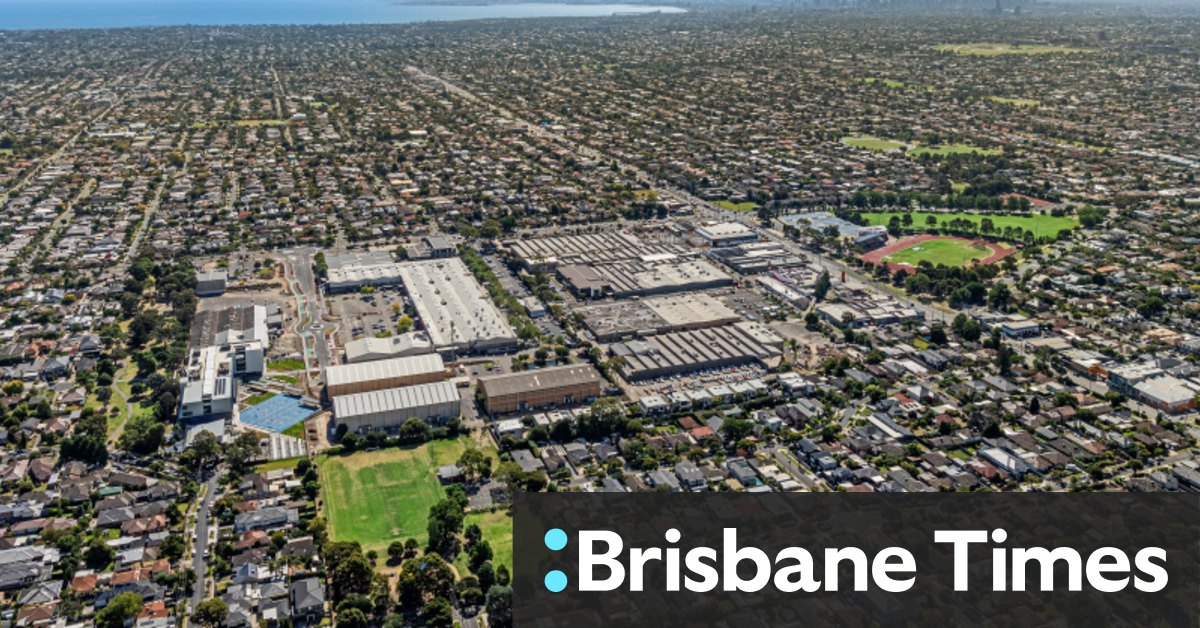 Abacus eyes $250m windfall from Melbourne super site
A major development site in Melbourne's east is expected to net co-owners Abacus Property Group and developer Gillon Group more than $250 million, nearly 30 times an initial investment.
The 14-hectare super-site in East Bentleigh was once a WH Wills cigarette factory before it was converted into a Virginia Park retail estate by the property group and developer.
Abacus, listed on the ASX with a market value of almost $3 billion, bought half a share of the industrial site, now surrounded by Melbourne's inner suburbs, from the Gillon Group in 2006 for $37.5 million .
The Gillon Group itself snapped up the old cigarette factory in 1993 for $8.5 million and turned it into a thriving business park.
The two groups are expected to make a substantial windfall after the site was rezoned in March last year from industrial and commercial to give it the status of a comprehensive development zone, which includes residences among multiple other uses.
The block on East Boundary Road, dubbed the East Village area, can now accommodate up to 2,200 apartments and townhouses, two supermarkets, 14,000 square meters of retail space and 40,000 square meters of office space.
The bulk of Abacus' real estate portfolio is concentrated in municipal offices and the self-storage sector, where it owns several sites under the Storage King brand.
Agents Colliers International and Dawkins Occhiuto are handling the transaction.
Walter Occhiuto of Dawkins Occhiuto said the rezoning and development of the site will change the way of life and amenities in the area.