NSW COVID cases increasing, Victoria COVID cases increasing, ACT COVID cases increasing, Taliban-Afghanistan takeover continues, Sydney lockdown continues, New Zealand lockdown begins, lockdown of Melbourne continues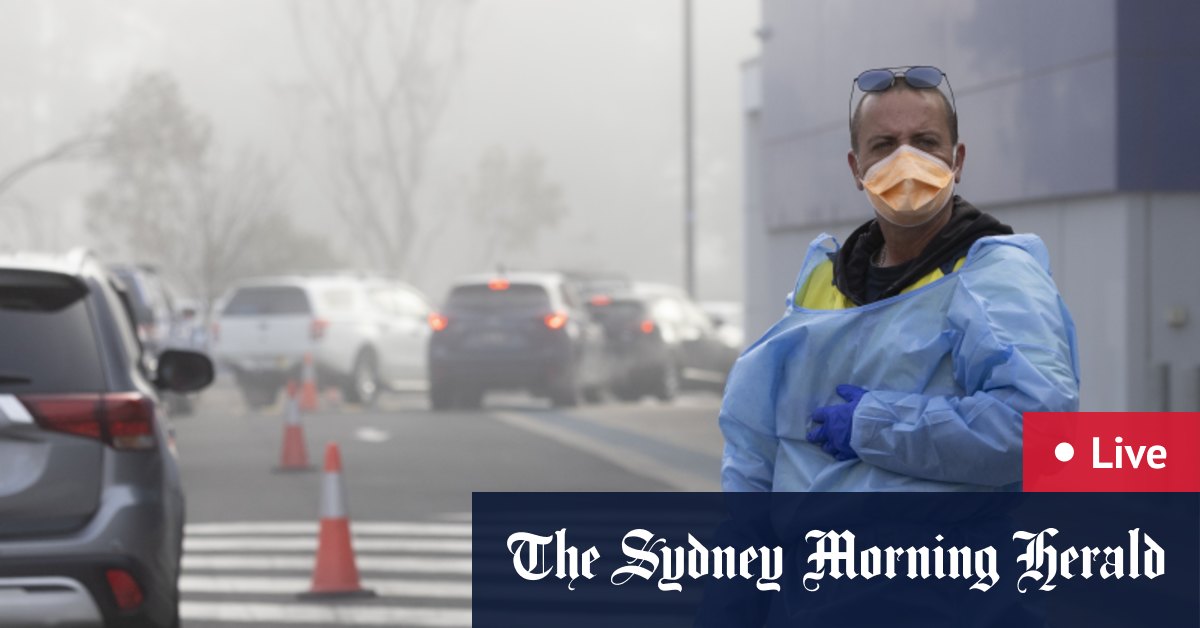 NSW COVID cases increasing, Victoria COVID cases increasing, ACT COVID cases increasing, Taliban-Afghanistan takeover continues, Sydney lockdown continues, New Zealand lockdown begins, lockdown of Melbourne continues
A West Sydney mayor defended his council's decision to close children's play areas and outdoor gym equipment, although NSW Health does not recommend such a measure to prevent the spread of COVID-19 .
Blacktown City Council Mayor Tony Bleasdale said NSW Police requested the closure through his representatives on the Mount Druitt-based council emergency committee.
"The request came from the police – they felt that the playgrounds were becoming places where the virus could be transmitted to others," he said.
There is no evidence that children acquire or transmit COVID-19 on outdoor playgrounds in the fresh air.
Cr Bleasdale said the committee includes members from the local health district.
"It is a sensitive issue, but they believe they must act to reduce the potential for the virus to spread among young people," he said. "It's painful [but] during these times we all need to be prepared to make some sacrifices.
Loading
The mayor said some playgrounds would be physically closed and suggested residents use the parks and reserves for outdoor exercise.
Other councils in southwest Sydney have turned off park lights and removed basketball hoops to limit the number of people moving, despite open spaces being precious.
NSW Police said they were "working with the local council to make sure the community respects the restrictions."
"Police are assessing areas of concern and, in consultation with local council, have implemented measures in area amenities to reduce the spread of COVID-19," a spokesperson said. "The assessments are done in partnership between the police and the local council on a case-by-case basis. "