NEWSPORT DAILY – It's now or never for Douglas Shire's "Big Three" developments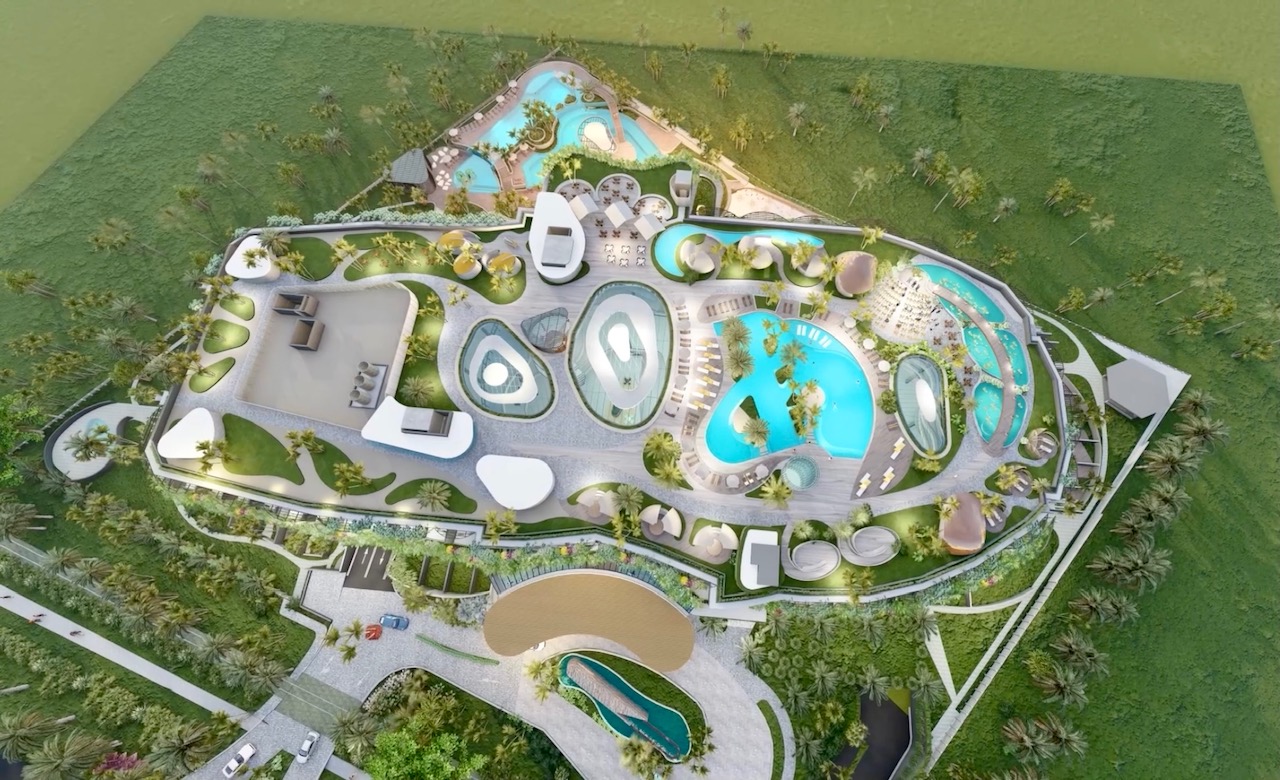 NEWSPORT DAILY – It's now or never for Douglas Shire's "Big Three" developments
With no major new development in the city since Juniper Development Group's Coconut Grove opened on Macrossan Street in 2008, you might hear developers echoing words from Elvis Presley's 1960s hit, " It's now or never".
And three developers who are currently planning large-scale projects might well agree that there is no time like the present and that Port Douglas is ripe for development.
Timing is the key issue here and if, after all approvals have been granted, construction of the Big Three begins next year, they could be almost complete when normalcy returns and we deal with the pandemic better.
If that optimism pays off, all roads could lead to Port Douglas and the excitement that Christopher Skase sparked in the 1980s could return.
But the Big Three all have their challenges and there is no guarantee that they will all be approved.
$ 300 million Fairmont Resort
This highly anticipated property located between Oaks Hotels and Resorts and Mirage Country Club demanded the most attention and the original plan submitted to Council was overwhelmingly rejected by councilors and the mayor.
Now the battle lines have been drawn with developer Paul Chiodo keeping his word and on Thursday he filed documents with the Brisbane Planning and Environmental Court to challenge that rejection.
Standing firm, Chiodo once again expressed his disappointment with Douglas Shire mayor Michael Kerr, but said the timing of this development couldn't be better.
"Michael did an about-face and we clearly lost his support. First, he fully supported the project, then followed the advice of town planners to reject it. It was hard to come to terms with. "
In a Topical sports In the September 21 report, Douglas Shire Mayor Michael Kerr reaffirmed his support for the proposed $ 300 million complex despite the developer's claims that he had lost the mayor's backing.
In a detailed statement at Topical sports, Kerr said Chiodo has the same support he always has.
"And I am very favorable to the growth of our tourism offer. I'm on the more positive side of development because I see the economic benefits it brings, and I'm more than willing to work with any developer to create amazing and appropriate projects for Douglas, "Kerr said.
Seven days later, at a public meeting of Council, councilors voted unanimously to approve the planners' recommendation to refuse this development.
On a more positive note, Chiodo said if this project goes ahead, it would be well received by visitors to Port Douglas.
"With the borders about to be reopened and with it returning to normal, this seaside resort will be an essential attraction for visiting the port. There are too many positives and we also know he has the support of the community, "said Chiodo.
This was confirmed in a Topical sports poll earlier this month that found 64.98% (386 respondents) voted in favor of the proposed $ 300 million Fairmont project, while 32.32% (192 respondents) think it is too far away of the planning plan. The poll attracted a total of 594 people.
Chiodo said he was always open to meeting with planners at any stage of the process.