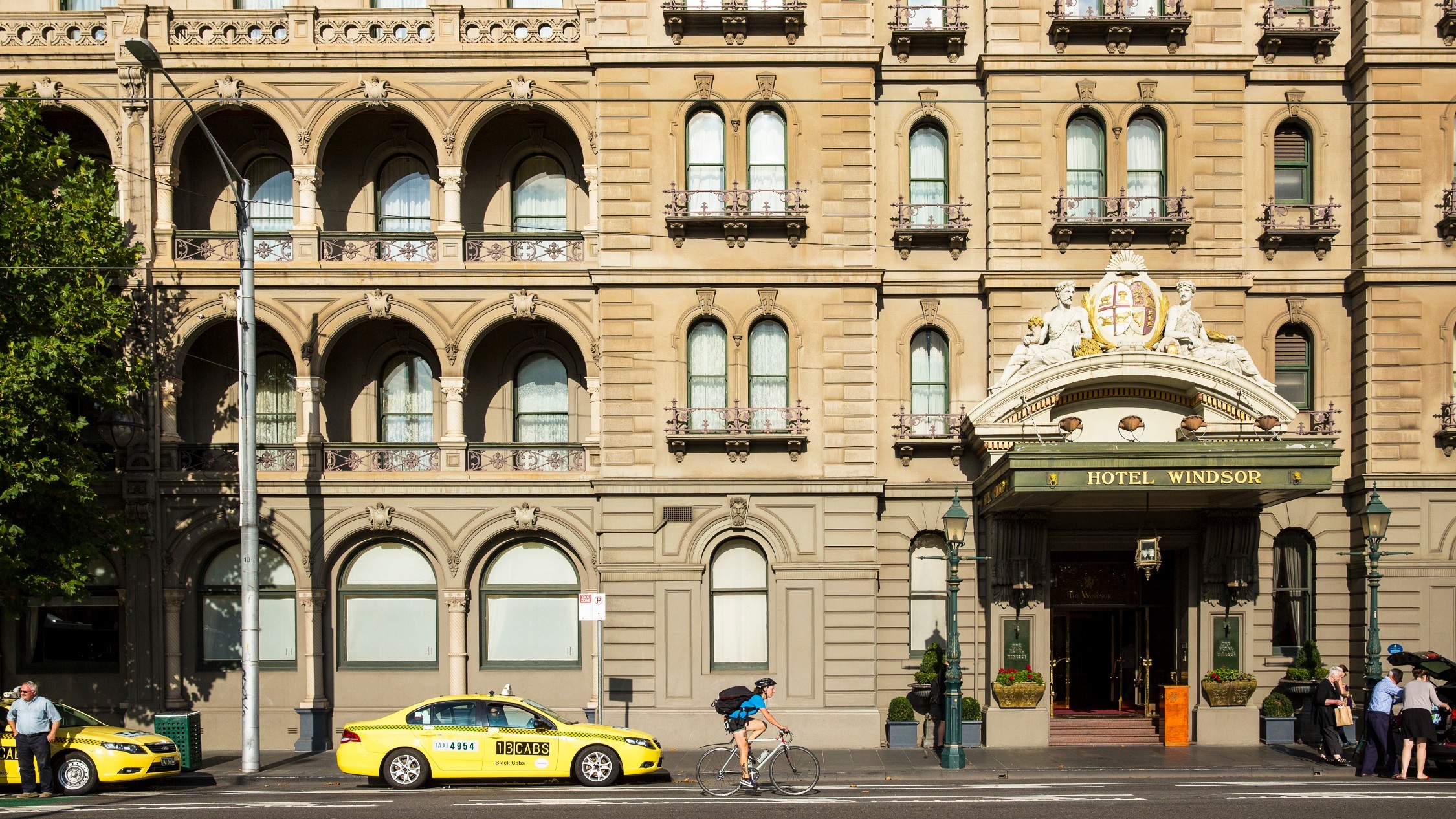 Melbourne's luxury hotels offer a free night's accommodation
Ten luxury hotels across Melbourne are offering a free night's accommodation in April to help locals and visitors return to the city. Hotels like Sofitel Melbourne on Collins, Hotel Windsor, Lancemore Crossley Street, Sebel Melbourne Docklands and Quincy Hotel Melbourne are offering a free night's accommodation when you book an overnight stay as part of the City Council's FOMO Hotel Experience Package. Melbourne.
Each offer is a little different depending on the hotel you choose, but packages can include everything from a bottle of wine on arrival to free breakfast or late check-out, plus you receive two nights of accommodation for the price of one. Not a bad way to budget for a fall vacation or vacation.
Councilor Roshena Campbell says: "Before COVID-19, hotel occupancy in the city of Melbourne was peaking at 95%. Occupancy rates are now at 36%.
"We want to do everything we can to encourage local Victorians and Melburnians to enjoy a holiday filled with all that Melbourne does best."
Offers are valid for stays between April 1 and April 30 – visit website to learn more about the package and to book.
Find out more about Melbourne's amazing new winter arts festival, Rising.