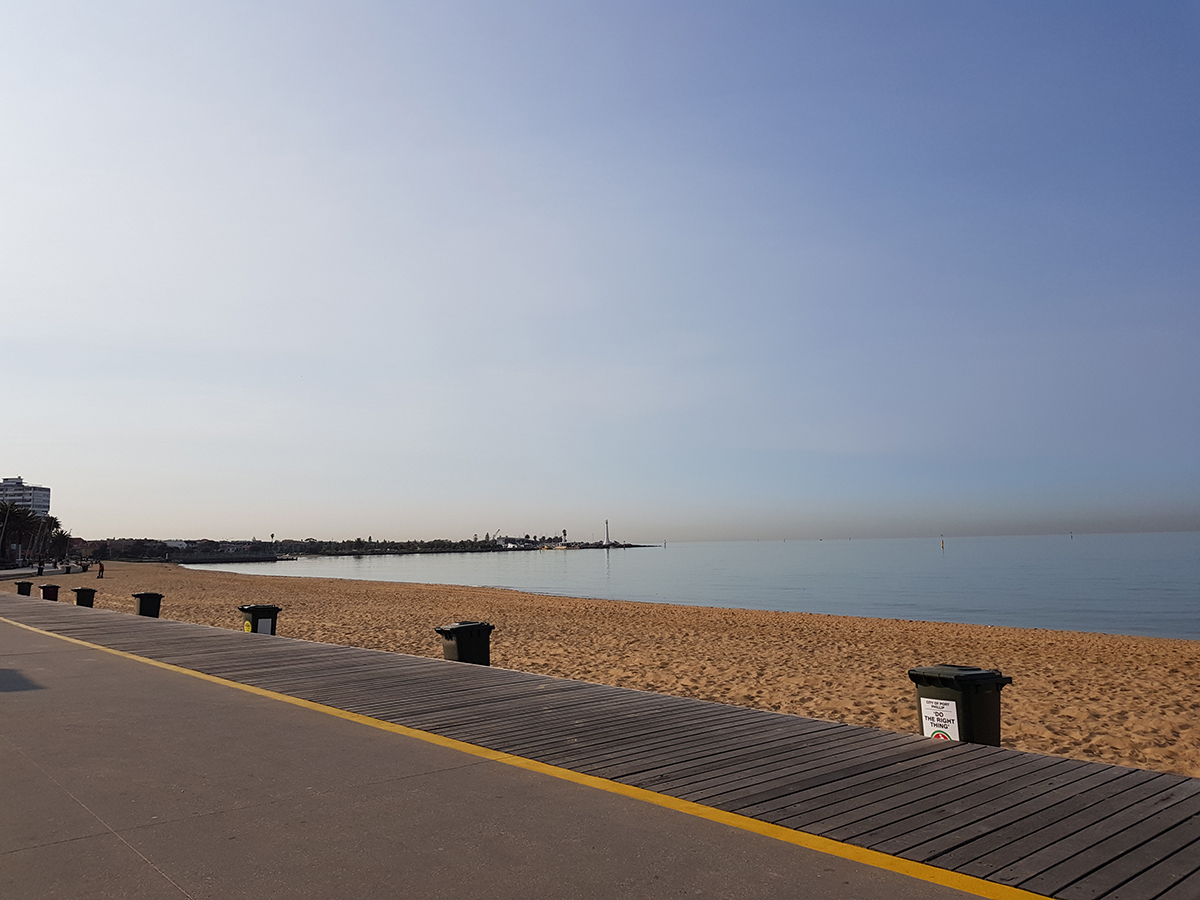 Grants offer more reasons to love my place
A mural of drag legend and St Kilda identity Renee Scott (1951-2012), which will be painted near the Victorian Pride Center in Fitzroy Street, is also part of this year's $ 100,000 fundraising fund. This follows a mural by St Kilda cultural legend Mirka Mora funded under the previous LMP cycle, delighting passers-by on Fitzroy Street.
Mayor Louise Crawford said residents, organizations and businesses have each received between $ 7,000 and $ 15,000 to help bring their creative ideas to life.
"Love My Place is all about bringing activation and imagination to our public spaces for residents and visitors to enjoy. As we emerge from the lockdown, these fantastic projects will add to our city's reputation as a cultural and creative hub, "said Cr Crawford.
The 2021/22 Love My Place recipients are:
Delightfully baffled
Feather boas, handmade wild costumes, outrageous wigs and a stage presence like no other, the colorful, hand-painted image will portray Renee Scott on stage in full drag, surrounded by images of her love for animals. .
Blackout Experience, summer edition
The Summer Edition of Blackout Experience is a powerful and dynamic display of live music that will help revive Catani Gardens. It will also encourage those who identify as Black, Indigenous and People of Color (BIPOC) and their allies to come together to meaningfully celebrate what it means to be a proud Victorian.
Peanut Butter Jam Roll Events
A series of local community roller skating and inline skating events that will be held four times over a six month period from November to May 2022. These events will be created in collaboration with the non-profit skating group Recreational Rollers, as well as Malt Shop Roller Skate.
Kindergarten Centennial Celebration
A mural depicting the natural environment, including native plants and birds, in a simple but creative way will appear on the facade of Lilian Cannam Kindergarten in South Melbourne. The mural will also recognize our First Nations people, 100 years of dedicated service to the families of Port Phillip and the importance of preserving this heritage in the future.
Music in the glade
Gasworks Arts Park will host Bi-weekly Music in the Glade events on Friday nights throughout the summer. These events will feature live entertainment complemented by local food truck operators.
Street party by the lake
Lakeside Carols takes to the streets for an evening of Christmas carols. Stroll the streets, shop for delicious treats at local cafes and restaurants, and start your Christmas shopping while listening to amazing artists perform Christmas classics.
Alternative futures
Six unique performances written by resident and guest writers of Theater Works will take audiences on a traveling journey through Acland Street Village to share a future filled with whimsy. Performed in unexpected nooks and crannies and iconic public spaces, Alternative Futures offers a radical and hopeful perspective for one of St Kilda's most treasured community centers.
Elwood Canal Festival
Held in March along the grassy banks of the Elwood Canal between Foam Street and Wave Street, a community picnic will feature live music, entertainment and games, including a rubber duck race to raise funds to support the restoration of Indigenous habitat along the Elwood Canal.