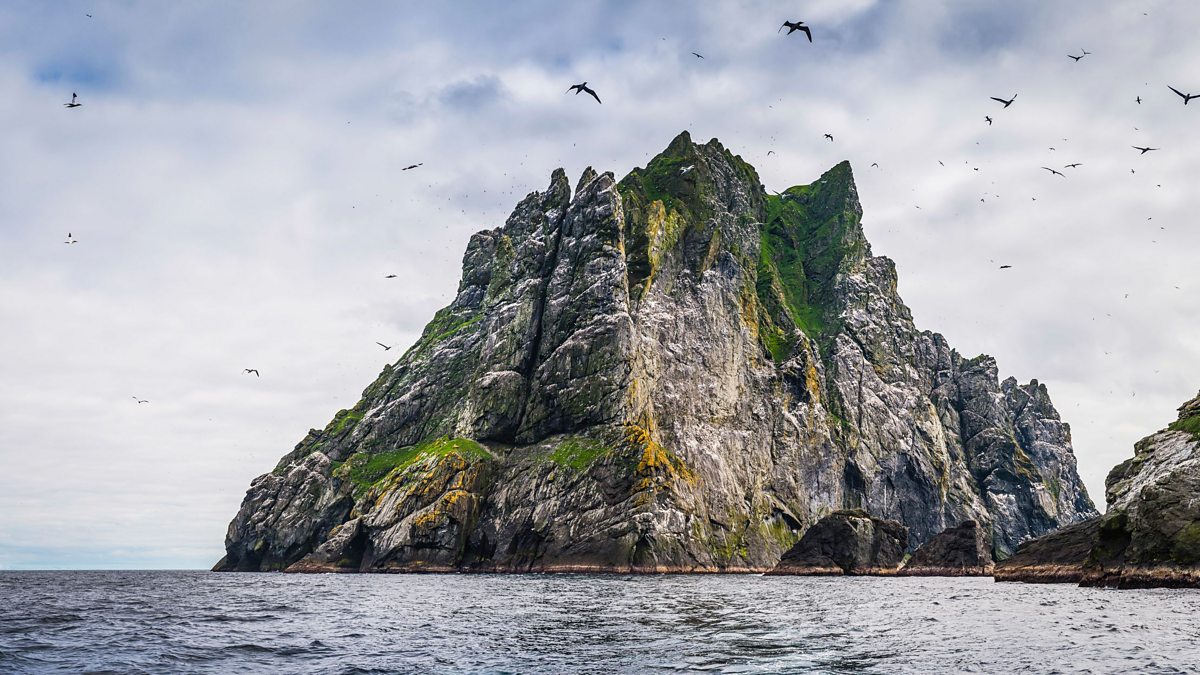 Five places you didn't know were on the UNESCO World Heritage List
For more than 40 years, some of the most incredible and beautiful places in the world have been inscribed on the UNESCO World Heritage List.
Places on the list enjoy certain legal protections, benefit from assistance with repairs and restorations, and may also benefit from increased tourism.
Recognizing places and monuments of natural or cultural significance, the list includes places such as the city of Venice, the ancient Inca city of Machu Picchu in Peru, the Statue of Liberty in New York, and the Pyramid Fields of Egypt.
In addition to these wonders of the world, there are heritage sites much closer to home. BBC Bitesize takes a look at five places on the UK list.
Saltaire
The village of Saltaire in West Yorkshire was added to the World Heritage List in 2001, recognized for its international influence on town planning. It takes its name both from its founder, Sir Titus Salt and from the Aire river that runs through the village.
Salt made its mark fortune in textiles in the nearby town of Bradford, but by the mid-19th century he wanted to relocate both his company and the factory workers. He asked local architects Henry Lockwood and Richard Mawson to plan a new community away from the direct bustle of the city, with the goal of producing a healthier and happier workforce. This place will eventually become Saltaire.