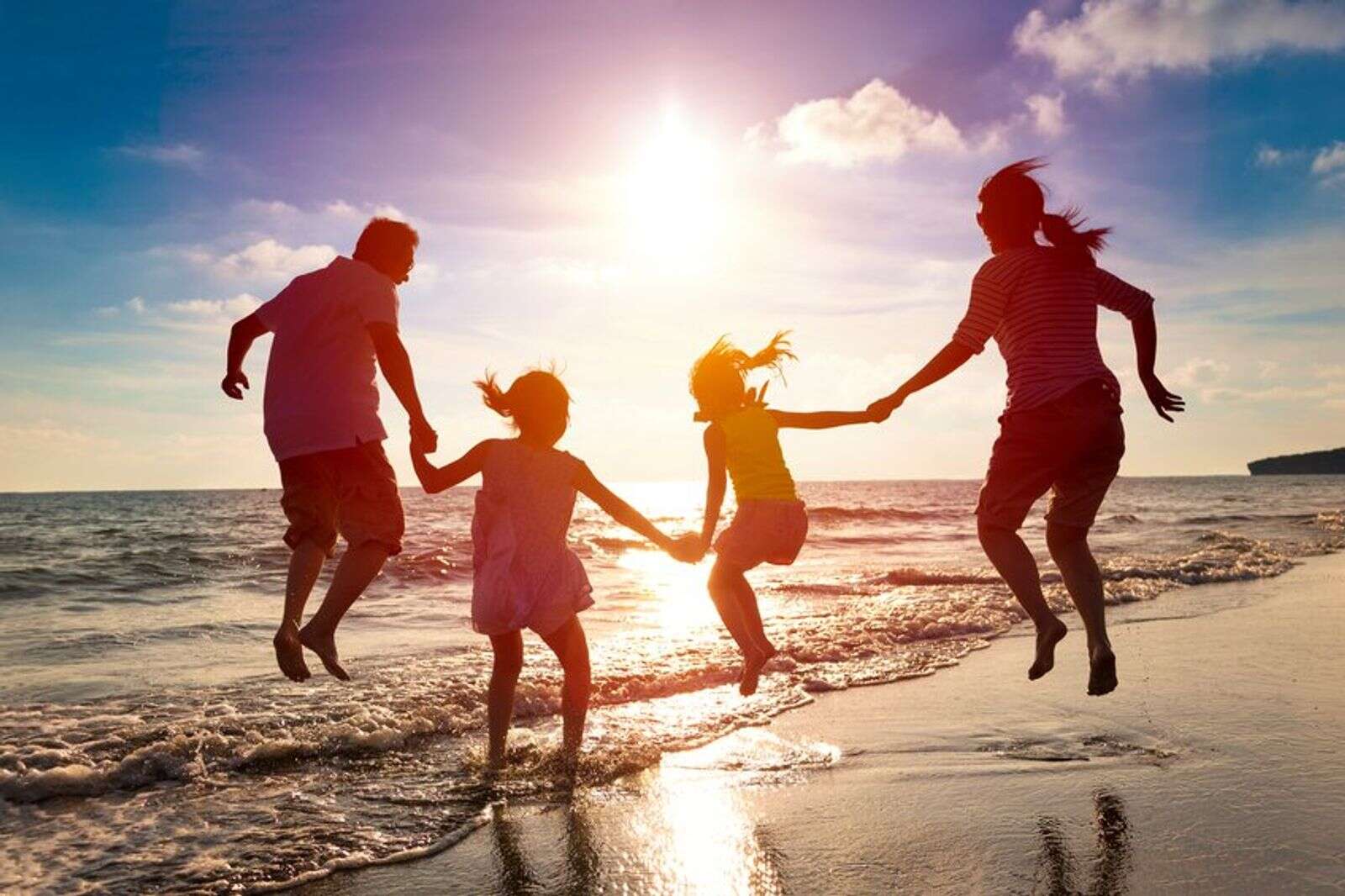 Fairy visit, and much more
Isn't it a perfect summer for day trips?
Everything is possible.
It's neither too hot nor too cold and there has been enough rain to keep everything looking lush, green and inviting.
Neither flies nor mosquitoes spoil themselves outdoors.
Have you noticed that the cicadas are calm this year, but there are clouds of white butterflies everywhere?
Recently a four year old, her mother and grandmother got up with the sparrows and drove to Melbourne on their way to Rippon Lea Estate (Elsterwick) at 10:30 am to see Tinker Bell and his friends sing and dance in the garden.
There were many, many little fairies who searched the gardens afterward, determined to find more fairies.
There were lots of dads and grannies, not just moms.
Tinkerbell performances end on January 23.
We had seen before Wind in the willows in the Royal Botanic Gardens (until January 30) and are now planning to see Alice in Wonderland at the Athenaeum Theater before it also ends on January 22.
Our four-year-old child began to experience shows like a duck in the water.
Falling in love with Alice and her friends never happens too soon.
My grandmother would read all of her stories to me from an early age and they were our daughter's favorite stories too.
Alice is our family tradition so it goes without saying that we would take day trips to Melbourne to see her and also to meet Tinkerbell, Ratty and Mole.
Other families may go to see Harry Potter, and we'll do that over time.
There is so much for kids to do in Melbourne this summer at the State Library, Museum and National Gallery Victoria (NGV).
we put Shaun the Sheep Circus Show waiting for another year.
After seeing Tinker Bell we had a picnic on St Kilda beach and lay on our backs flapping our arms and legs to make fairy footprints in the sand and then decorated them with seashells and seaweed for the others can find them. It was very fun.
We brushed off and went to the NGV for a bit of glamor.
The Coco Chanel exhibit was beautiful, but dominated by the Pink Pond.
Its reflection in a certain light transformed people into iridescent shapes in motion. It was wonderful and mysterious. Even adults have tried to see the color pink in handfuls of water.
There are only a limited number of dresses that a four-year-old will look at, but ours was pretty clear on her favorites, which included all of the sparkling evening dresses. She also loved jewelry.
Coco is interestingly quoted about wearing her own jewelry, some of which are very large.
"I like to cover myself with jewelry because it always looks fake on me. The madness of wanting to dazzle makes me sick. At most, a piece of jewelry should provoke astonishment and not envy. It should remain an ornament and a fun, "she said.
For us, remembering the role of the little black dress and the classic two-piece suit from many reincarnations was nostalgic.
We've been talking for centuries about how we mourn a gorgeous, simple yet classic design that flatters the figure and is easy to wear.
Few today wear a nice suit to work or lunch and rarely justify a sequined evening dress that can only be worn once.
Dressing for occasions like opera, theater, formal dinners, and dancing is sadly over. We wondered if this was progress or the disappearance of style?
It was then time to go home, with a detour.
We headed to the Royal Parade Adventure Playground, Parkville which is fantastic and one of 25 amazing parks to choose from.
Three generations enjoyed every aspect of our Melbourne day trip. We all laughed, we had fun and followed safe health rules. It was a winning, winning, winning day.
– Suzie Pearce