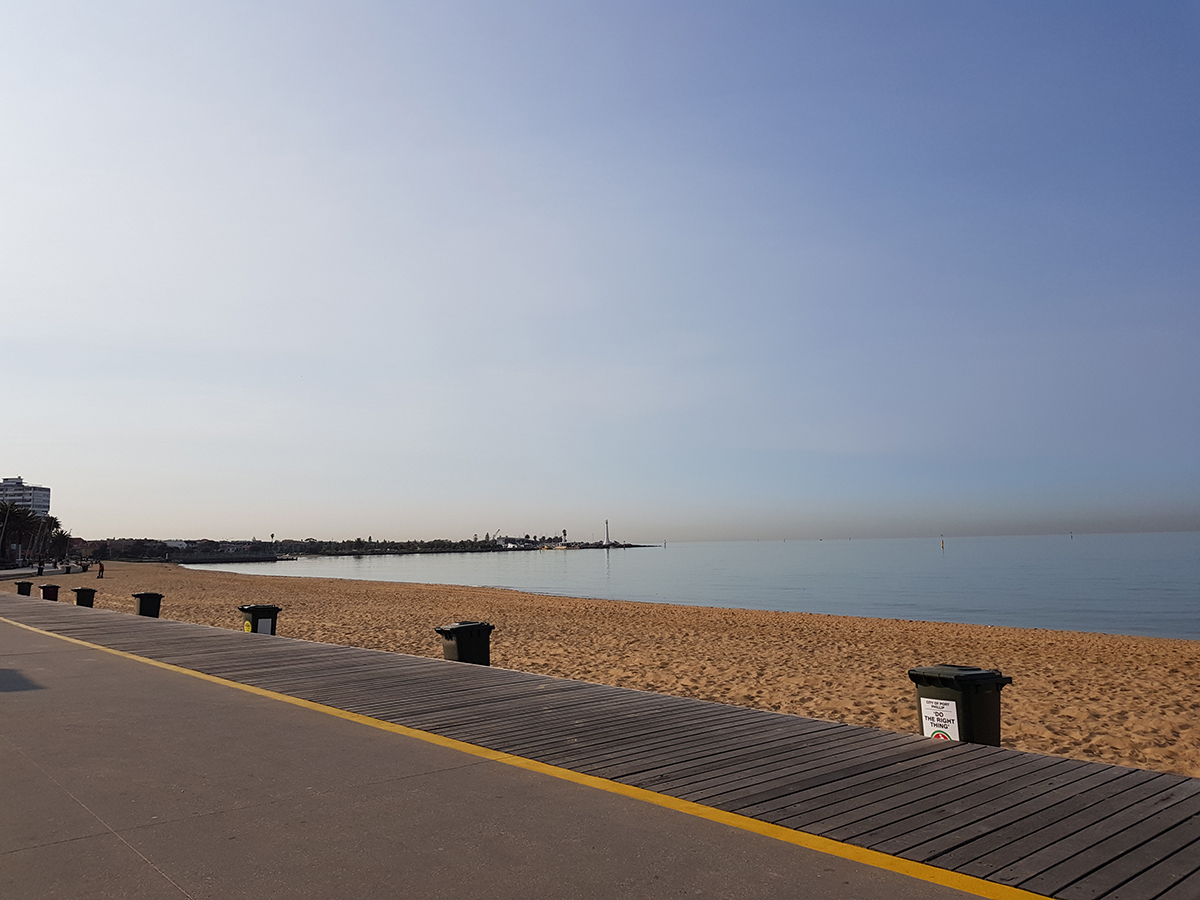 Cr Heather Cunsolo elected new mayor of Port Phillip
Cr Cunsolo (Gateway Ward) was elected mayor of St Kilda last night with Cr Andrew Bond (Lake Ward) appointed deputy mayor. Both will serve a 12-month term.
Elected for a four-year term on Council in 2020, Cr Cunsolo said she was delighted to now represent Port Phillip as Mayor.
"It is an honor, a privilege and a huge responsibility to be the 15th mayor of this city," she said.
Cr Cunsolo, who has a background in architecture and works in residential design, has promised to bring his passion for good practical design to the role.
Defending the transformation of the Station Pier freight yards and advancing the Green Line linear park project in Balaclava are among the projects it hopes to advance over the next 12 months.
"I come to this position with a strong community focus and as someone who listens before formulating my point of view," said Cr Cunsolo.
"There are many challenges ahead of us. By working as a team, we can assure our community that we have their best interests at heart in our decision-making. »
Cr Cunsolo, who lives in Port Melbourne with her husband Joe, said she has no doubt their three children will find the next 12 months an exciting time when they are older.
Cr Bond, who succeeds Cr Tim Baxter as deputy mayor, said he was confident Cr Cunsolo would live up to the high standards set by previous mayors.
Cr Bond's decade of service as a councilor in Port Phillip was recognized at the mayoral election meeting. He is the only councilor to have won three successive four-year terms on this council.
Outgoing Mayor Marcus Pearl told the meeting that serving the Port Phillip community as mayor has been one of the best opportunities of his life.
"I did my best to make sure we put our best foot forward and with a united front."
Both Cr Pearl and Cr Baxter said the partnership with the Government of Victoria to save three aging child care centers and improve three others was one of the highlights of the past year.