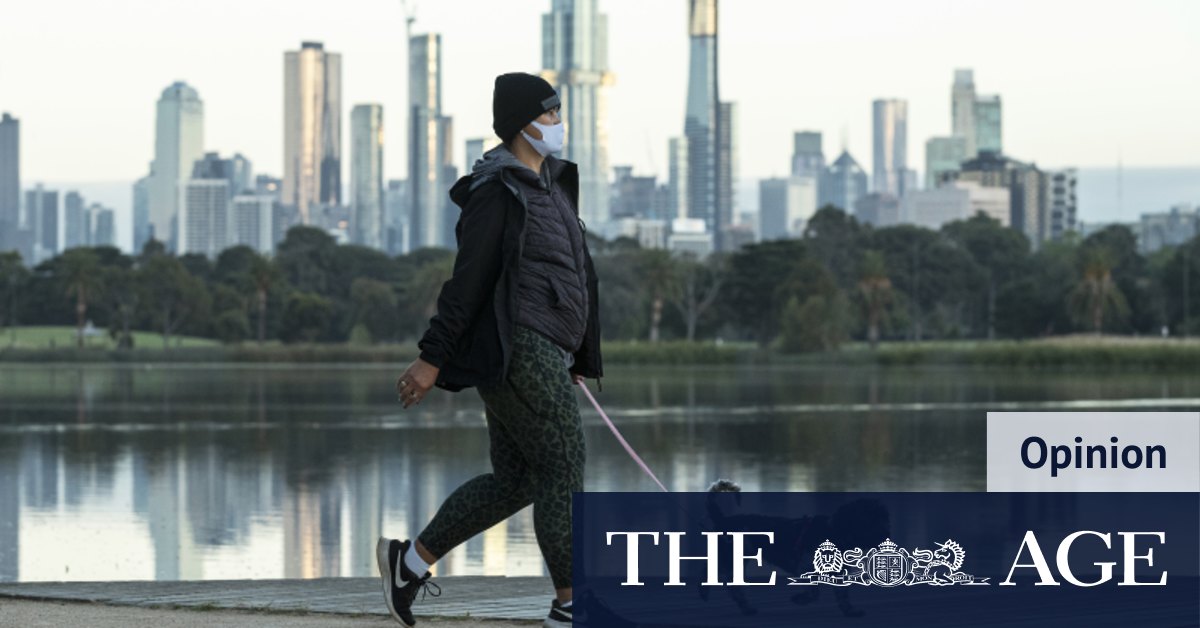 COVID-related tensions trigger wave of snark
[ad_1]
The streets of St Kilda in Port Melbourne is a bit like living on Sesame Street.
As you stroll along the waterfront or weave your way through the streets, you will usually see someone you know from the local sport, school community, cafes, or parks.
These seaside suburbs encourage an outdoor lifestyle of walking, biking, running, catching up on lost time, looking for dolphins, watching kitesurfers, looking for penguins between the rocks. through the gates at the sea end of St Kilda Pier.
Outside of the lockdown, kids will play soccer in Albert Park and friends will walk and chat around the lake. Basketball hoops at local public elementary schools are still in high demand.
All of that changes in the lockdown, of course. The strain the lockdown places on all of us infects us with a certain sarcasm towards those neighbors we suspect of not 'doing the right thing'.
No community is immune to these tensions. Even the good people of Sesame Street have turned on each other in an unfortunate epidemic of "Mine-ite" what temporarily stopped them from sharing; a lesson of warning and clearly memorable for all.
Last year, during the lockdown, a shouting match across the lake revealed a confrontation between a woman and a group of three women, with the solo walker loudly opposing the number of people in the group. The screams didn't change anything.
The other day, smiling at a grandmother on the street whose grandson had momentarily left her, the grandmother hastily explained that her grandson had come home to get his mask. No explanation was needed, but her reaction revealed her concern about not being seen as doing the wrong thing.
[ad_2]