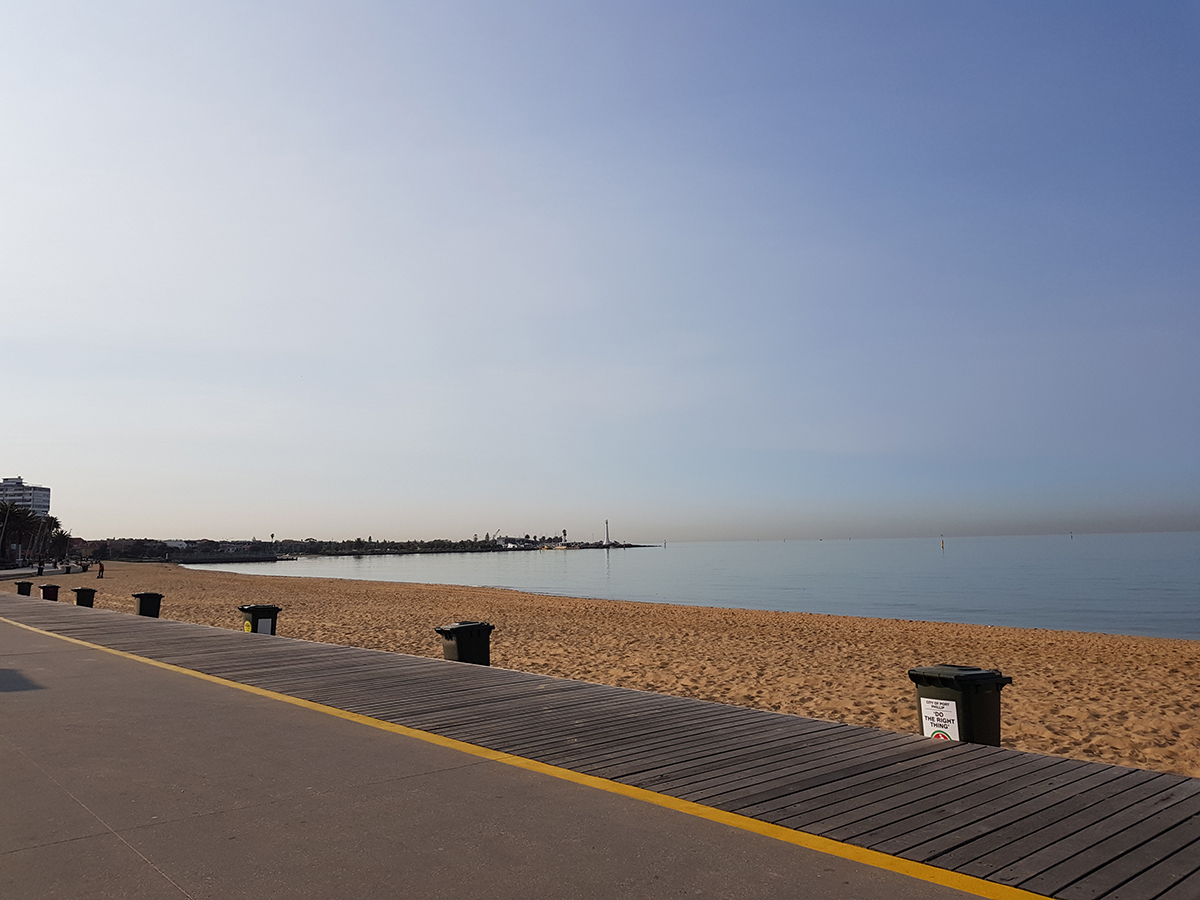 Council support for the redevelopment of St Kilda Pier
The government-funded and managed project in Victoria, starting this summer, is a reconstruction of the existing pier which is reaching the end of its 50-year life.
The new structure will provide improved recreational space for more people. It will include public access to the bay, improved views of St Kilda and the city skyline, better protection and viewing area for razorbills, a wider walkway suitable for people with disabilities, new toilets, tiered seating and preservation of the precinct's heritage features.
Our council is partnering with Parks Victoria to fund additional work to complete the reconstruction. We provided $ 2.2 million for upgrades, including the jetty's connection to Jacka Boulevard and the foreshore promenade, creating a safer and more welcoming point of entry.
The work funded by the Council also includes:
Improve the Bay Trail between the pier and the Royal Melbourne Yacht Squadron, ensuring the finish and character is consistent with the rest of the foreshore promenade
Increase the green public space adjacent to the pier by redeveloping the entrance to the Sea Baths car park and creating a safe drop-off point for buses.
Design work is about to begin and we will be consulting our community on this work in 2022.
Throughout construction, protection will be in place for Mirka Mora's artwork near the pier and the promenade will remain open to cyclists and pedestrians. Access will also be maintained to the St Kilda Sea Baths car park and the Royal Melbourne Yacht Squadron.
We will continue to advocate with the Victorian government and seek financial support to install permanent bay access allowing people with disabilities to enter the water via a ramp near the pier, which was included in the concept plans for this project.